by Simon Black
Sovereign Man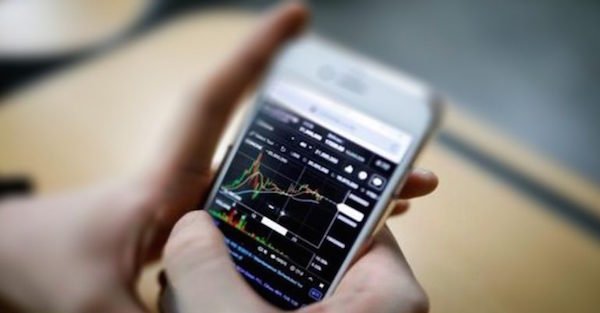 By the time Louis XIV passed away in 1715, seven decades of his absurd extravagance had nearly bankrupted France.
His reign was marked by constant warfare and the most excessive spending imaginable, from opulent palaces (including Versailles) to a costly welfare state– public hospitals, parks, monuments, museums.
Louis XIV had turned France into the world's leading power. But it came at a heavy cost.
The national debt was nearly as large as the entire French economy itself, and the government's annual budget deficit was appalling.