A new study finds no dramatic and widespread economic effects from colony collapse disorder.
by Ronald Bailey
Reason.com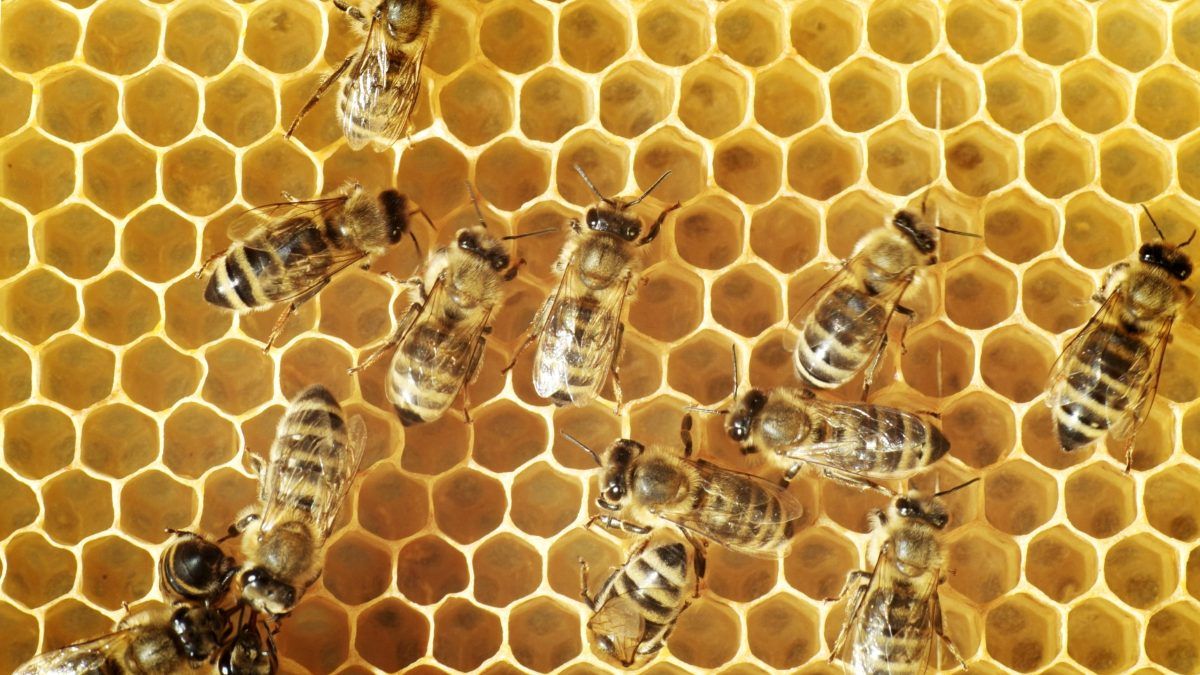 Warnings of an impending "bee apocalypse" became widespread in 2006, after some commercial beekeepers reported the mass disappearance of worker honeybees from a substantial proportion of their hives, leaving behind larva, young bees, queen bees, and supplies of honey. That winter, between 651,000 and 875,000 of the nation's estimated 2.4 million commercial colonies were lost to the phenomenon, dubbed colony collapse disorder (CCD).
Similar mass colony losses have been documented 23 times since 1868. The current outbreak is associated with infestations of invasive varroa mites; with new diseases, including Israeli acute paralysis virus and the gut parasite Nosema; with exposures to some pesticides applied to crops or used to control in-hive parasites; and with poor nutrition stemming from inadequate forage.