from BBC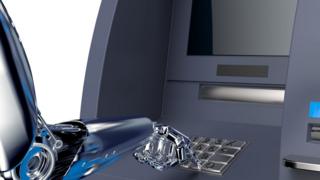 Artificial intelligence will be the main way that banks interact with their customers within the next three years, a report from consultancy Accenture has suggested.
Banks such as Royal Bank of Scotland (RBS) are increasingly using chatbots to answer customer queries.
The report examined the views of 600 bankers and other experts.
Many, perhaps ironically, felt that AI would help banks create a more human-like customer experience.