by JT Long
The Gold Report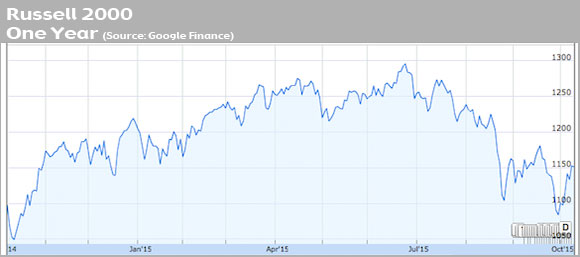 In a volatile macroeconomic world, micro caps can offer some immunity as they move based on company news rather than front page headlines. But you have to pick your companies carefully. In this interview with Streetwise Reports' Special Situations, Jim Collins, founding partner of The Portfolio Guru, shares the names of a handful of companies he found in his travels to the LD Micro Conference and beyond.
Special Situations: You're a big fan of micro caps. Why is small better in a world that, according to your recent The Portfolio Guru Post newsletter, is experiencing weak global aggregate demand?
Jim Collins: I think small is better because small-cap company stocks move based on factors that aren't necessarily driven by global macroeconomics. That is particularly important in today's volatile market.