Is referring to someone as an "Easter worshipper" really an attempt to minimize their Christian identity?
by Christian Britschgi
Reason.com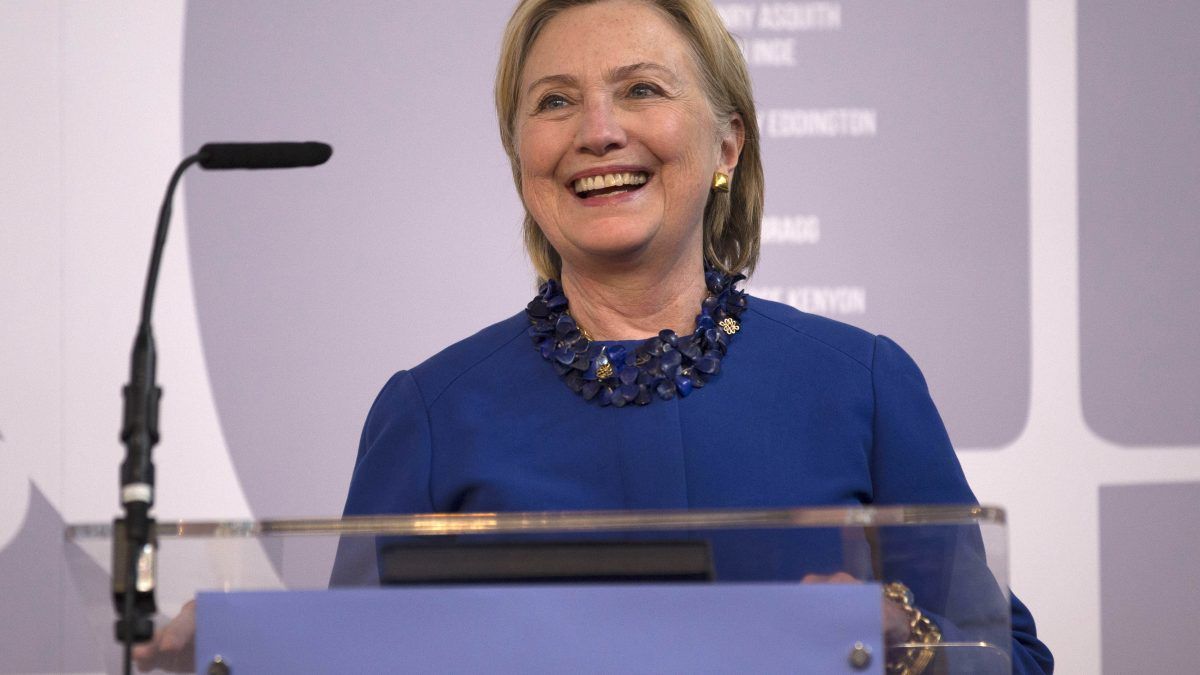 In the wake of the terrorist attacks in Sri Lanka that have left some 290 dead (and many more injured), a number of prominent Democratic politicians and ex-politicians have taken to Twitter to express sympathy and solidarity with the victims—many of whom were Sri Lankan Christians attending Easter church services.
On this holy weekend for many faiths, we must stand united against hatred and violence. I'm praying for everyone affected by today's horrific attacks on Easter worshippers and travelers in Sri Lanka.
— Hillary Clinton (@HillaryClinton) April 21, 2019
The attacks on tourists and Easter worshippers in Sri Lanka are an attack on humanity. On a day devoted to love, redemption, and renewal, we pray for the victims and stand with the people of Sri Lanka.