by Kristina Wong and Edwin Mora
Breitbart.com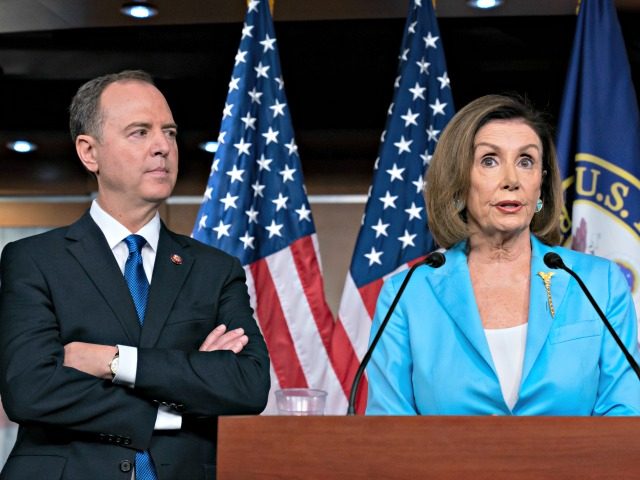 The impeachment inquiry process so far is akin to a "kangaroo court" led by Democrats already convinced President Donald Trump is guilty of wrongdoing, Republicans said Tuesday.
House Democrat leaders pursuing the investigation are intent on pushing Trump out of office by any means necessary, Republican lawmakers and the White House argued.
House Democrats have carried out the entire process behind closed doors since the beginning of the impeachment inquiry last month.
The Democrats have even refused to hold a full House vote on authorizing an impeachment inquiry, just as lawmakers did when Congress opened investigations with Presidents Richard Nixon and Bill Clinton.