The case is a bizarre example of occupational licensing woes and backward regulations.
by Billy Binion
Reason.com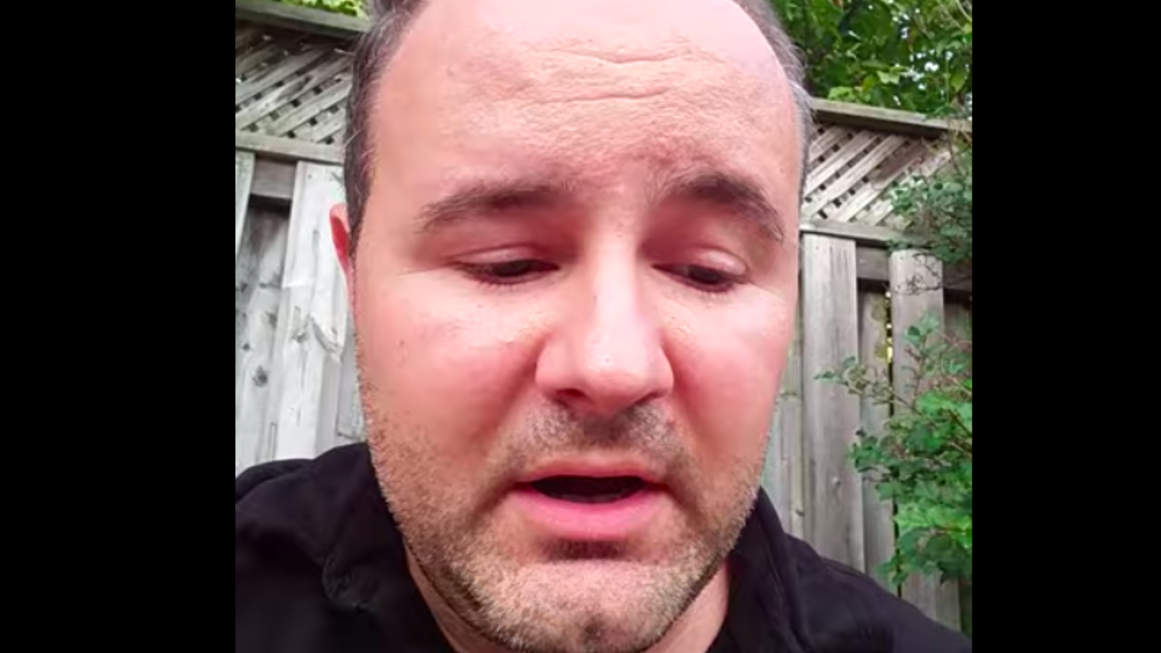 A dental hygienist in Canada has been stripped of his license and labeled a "sexual abuser" by an Ontario regulatory body because he engaged in sexual relations with a patient. That patient was his wife.
The College of Dental Hygienists of Ontario (CDHO) has barred Alex Tanase from the profession for at least five years, and online records will indicate that he was terminated over sexual abuse.
Tanase's case is particularly strange considering dentists are allowed to treat their spouses; it's only hygienists that are prohibited from having marital partners as patients, even when consent has clearly been established in their private sexual lives. The CDHO proposed an amendment to allow spousal treatment in April 2015, though it was never ratified by the government.