He got the boot before managing to start any new wars.
by Christian Britschgi
Reason.com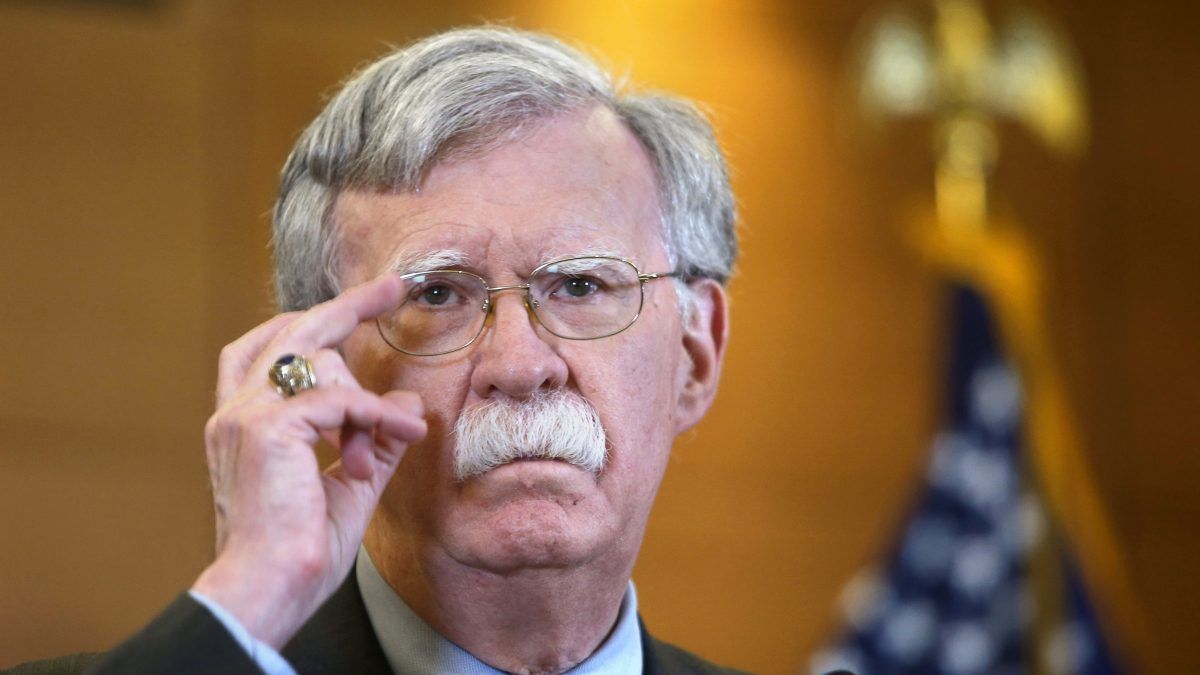 National Security Advisor John Bolton is out. President Donald Trump tweeted today that the stridently interventionist Bolton was asked to resign this morning over continued policy differences with the president and other members of his administration.
"I disagreed strongly with many of his suggestions, as did others in the Administration, and therefore I asked John for his resignation, which was given to me this morning. I thank John very much for his service," the president declared in a tweet. Trump said a new national security advisor would be named next week.