by Haris Alic
Breitbart.com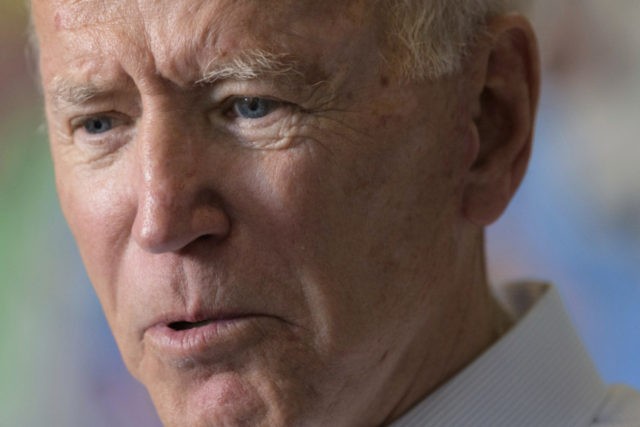 Joe Biden's campaign is lashing out at the media for covering the former vice president's persistent gaffes.
Symone Sanders, the campaign's spokeswoman, appeared on CNN Monday to discuss the numerous verbal missteps that have plagued Biden over the past week. In particular, Sanders was asked if voters cared about the gaffes or if Biden's standing would be diminished by them— as polling seems to suggest.
Sanders responded by accusing the media of playing up the gaffes to further their own "narrative" at the expense of voters.
"This is a press narrative, not a voter narrative," Sanders said. "If you were to look at the coverage in Iowa this weekend and juxtapose the local newspapers and local television coverage to national media coverage you would have thought these reporters were at two different events."