Quiet fishing expeditions are being used to sort through potential suspects.
by Scott Shackford
Reason.com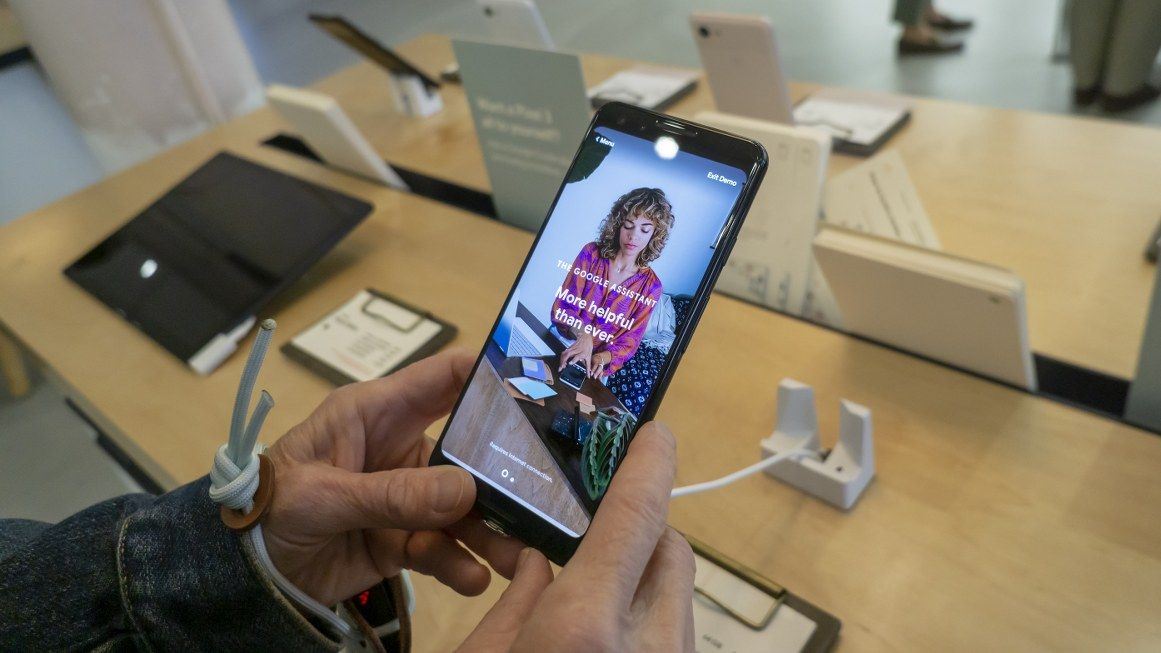 Last October, if you happened to be near the scene where some right-wing Proud Boys got into a fight with Antifa activists on New York City's Upper East Side, the Manhattan District Attorney's office may have collected your phone number and location at the time—without your knowledge.
Two members of the Proud Boys are on trial and several others have already pleaded guilty to rioting and disorderly conduct charges in connection with the fight. During the trial last week, an investigator with the DA's office testified that they had gotten what's called a "reverse location" search warrant demanding that Google cough up location information on people who had Android phones or used Google Maps near the scene. This warrant included many people who have no connection to the case—the technological equivalent of doing a house-to-house search for evidence connected to a crime in that neighborhood.