by James Rickards
Daily Reckoning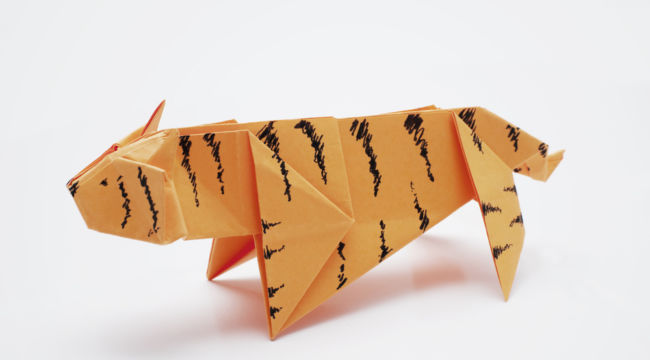 China's shock currency devaluation last week begs the following questions: Is China a rising giant of the twenty-first century poised to overtake the United States in wealth and military prowess? Or is it a house of cards preparing to implode?
Conventional wisdom espouses the former. Yet, hard evidence suggests the latter.
[…] I made my first visits to Hong Kong and Taiwan in 1981 and my first visit to Communist China in 1991. I have made many visits to the mainland over the past twenty years and have been careful to move beyond Beijing (the political capital) and Shanghai (the financial capital) on these trips. My visits have included Chongqing, Wuhan, Xian, Nanjing, new construction sites to visit "ghost cities," and trips to the agrarian countryside.