by Brian Maher
Daily Reckoning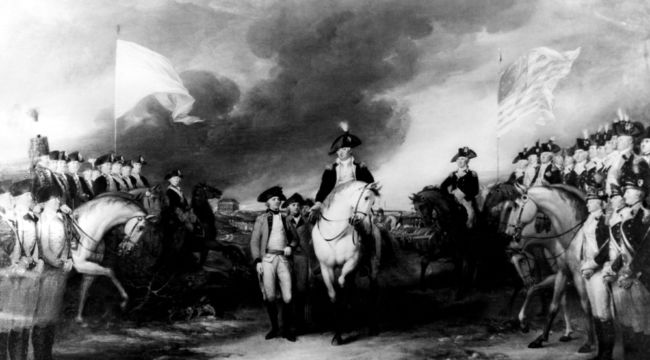 "You are a traitor, go back to Great Britain!"
This weekend's reckoning, "Was the American Revolution a Mistake?" argued that the American colonies in 1775 were perhaps the freest society on Earth.
The subsequent revolution raised the curtain on a ruinous inflation, the article continued. And that the American tax burden tripled after 1783.
Never again did the American people regain their prerevolutionary economic freedoms.
The issue drew a heavy mail — and an impassioned mail.