The president invited Republican lawmakers as well as social media stars who claim that tech giants are suppressing free speech.
by Billy Binion
Reason.com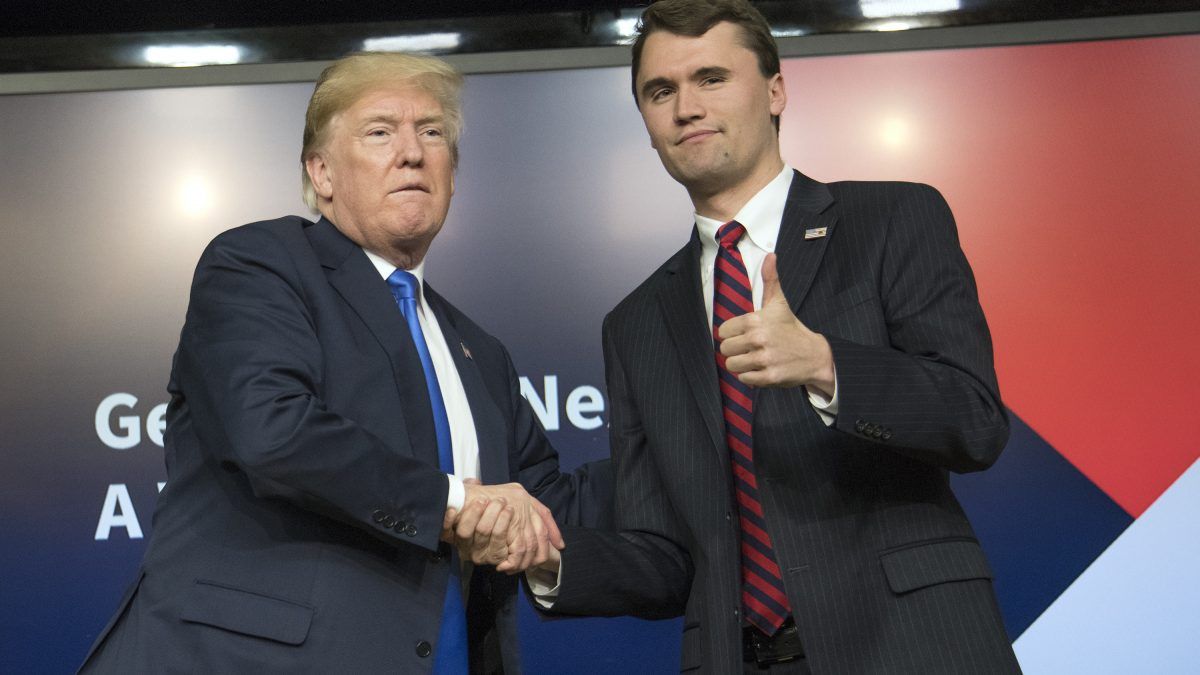 President Donald Trump will convene a "social media summit" at the White House on Thursday to discuss the influence of big tech and what he perceives as censorship of right-leaning voices. Republican lawmakers and social media figures—including Rep. Matt Gaetz (R–Fla.), Turning Point USA founder Charlie Kirk, and the Twitter personality "CarpeDonktum"—will reportedly be in attendance.
Noticeably absent from the list are executives from the tech giants themselves, who were not invited.
Trump's call to arms comes as some elected officials—many of whom accuse social media platforms of kowtowing to liberals and unfairly scrutinizing conservative perspectives—issue a rallying cry to police online companies, including Facebook, Twitter, and Google.