Phillip Brailsford was acquitted of murder for a shooting captured on video that subsequently drew national outrage. Now he's getting paid for it.
by Scott Shackford
Reason.com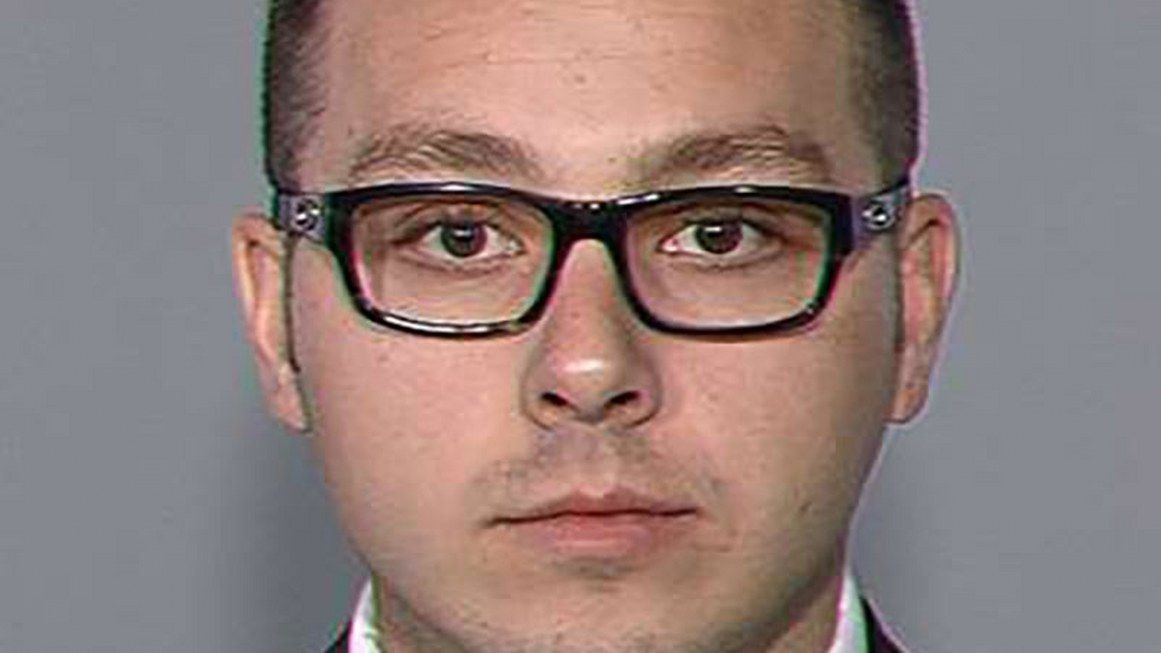 An Arizona cop acquitted of murder in 2017 for killing a man crawling on his knees, begging for his life, in a hotel hallway, was temporarily rehired by the city he worked for so that he could claim a disability pension and file for a medical retirement that will pay him more than $2,500 a month for the rest of his life.
Former Mesa Police Officer Philip Mitchell Brailsford drew national attention and outrage in December 2017 when a jury found him not guilty of second-degree murder in the fatal shooting of Daniel Shaver. Brailsford shot Shaver in a confrontation in a hotel hallway in 2016 after police were called there by somebody who had seen Shaver holding a gun in his room.