A new audit reveals how poor oversight and structural problems allowed one Oakland cop to earn $2.5 million in overtime pay in five years.
by Eric Boehm
Reason.com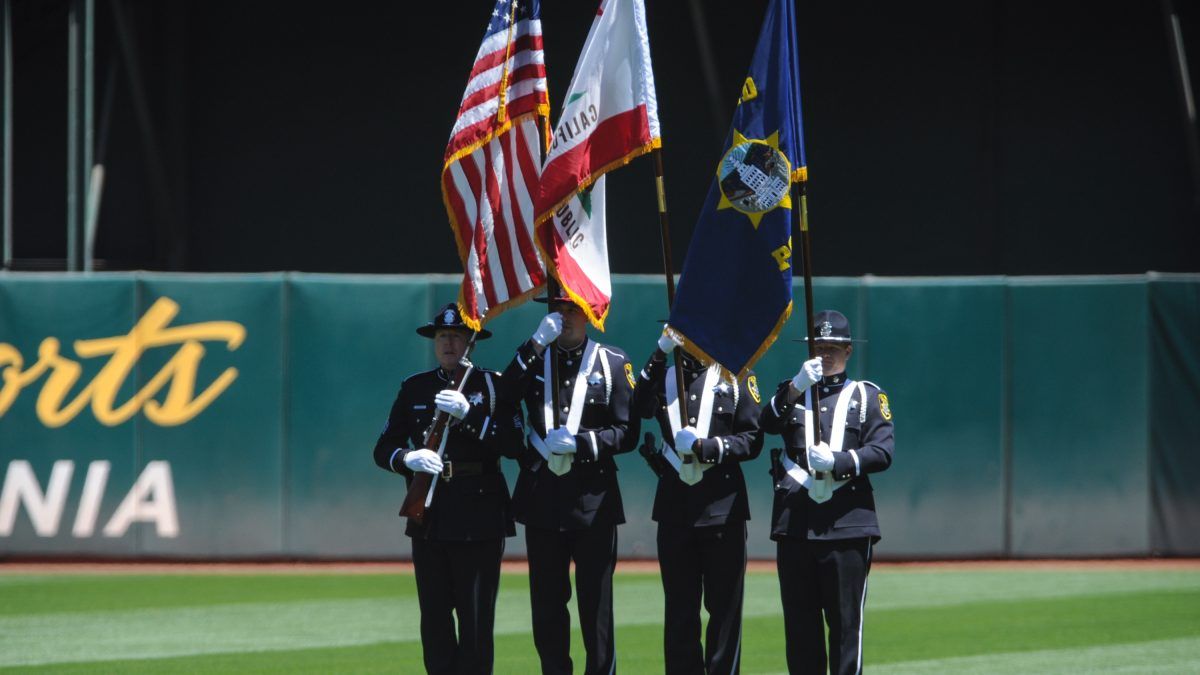 When Oakland, California, police officers are needed at Golden State Warriors basketball games and other special events, Malcolm Miller is the officer in charge of making those assignments. Often, he assigns himself.
As a result, Miller has become one of the highest paid officers in the department. He's earned nearly $2.5 million over the past five years—most of it overtime pay—according to data collected by Transparent California, a watchdog group. Is he abusing his position to cash in, or is he filling important assignments that no one else wants? The answer is unknown, a new audit of the Oakland Police Department claims, because "the special event planning and staffing process is not documented and management provides limited oversight" even though those special events account for 42 percent of overtime hours worked last year.