from Zero Hedge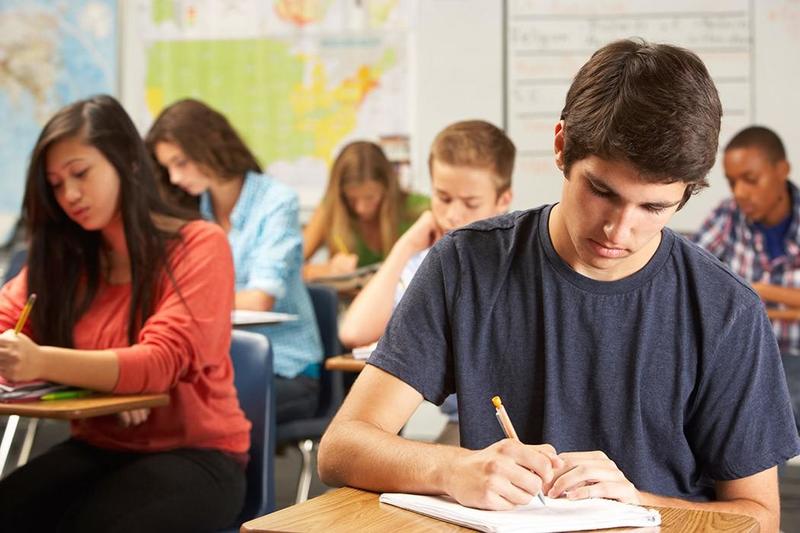 Top of your class? Who cares!
A High School in Mason, Ohio has eliminated their valedictorian salutatorian honors in order to help the "mental wellness" of other students," according to Fox19.
Instead of the two honors bestowed on the two highest achievers, Mason High School located in a Cincinnati suburb will stick with the Latin honors system – awarding students with a 4.0 GPA summa cum laude, those with a 3.75 – 3.99 GPA magna cum laude, and those with a GPA between 3.51 and 3.74 as cum laude.