Trump administration officials discuss plans to deploy 120,000 troops to the Middle East amidst rising tensions in the Persian Gulf.
by Christian Britschgi
Reason.com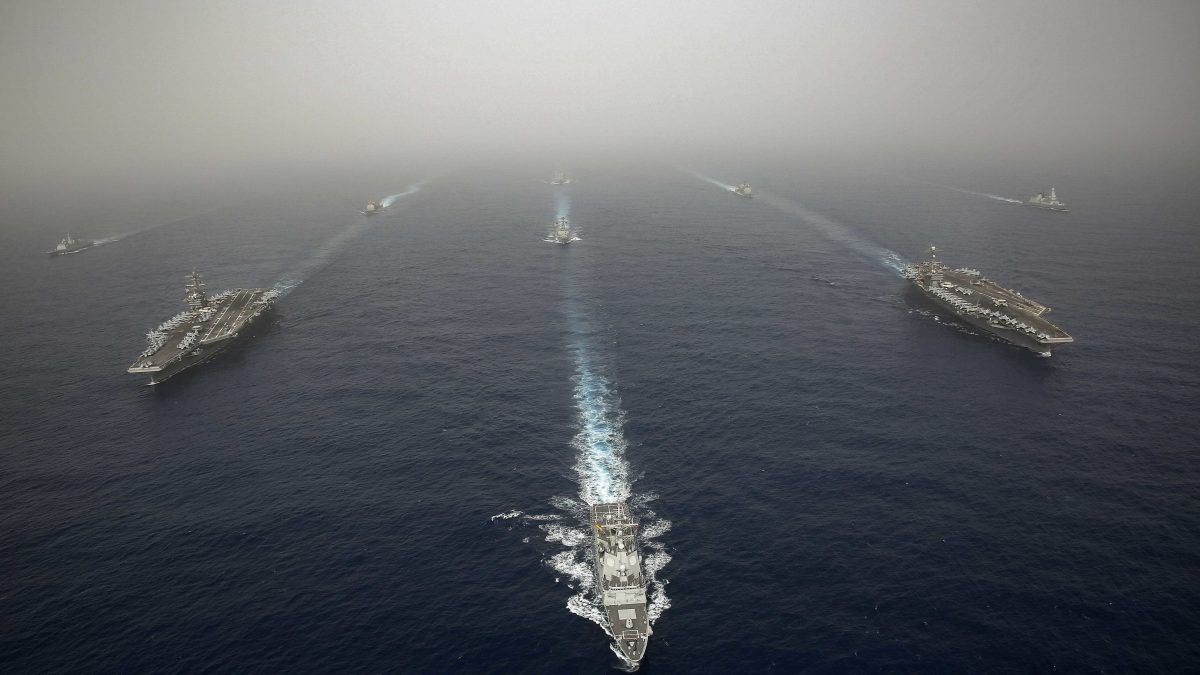 Tensions between Iran and the United States have ratcheted up in the past two weeks, following a series of provocative actions and statements from the Trump administration, including news yesterday that senior defense officials are revising contingency plans to send thousands of troops to the Middle East to counter Iran.
On Monday, The New York Times reported that last Thursday senior defense officials reviewed plans to send 120,000 troops to the Middle East in the event that Iran attacks U.S. troops in the region or begins ramping up its nuclear program. The review of these plans, according to the Times, was initiated by John Bolton, the national security advisor and a noted Iran hawk.