from Zero Hedge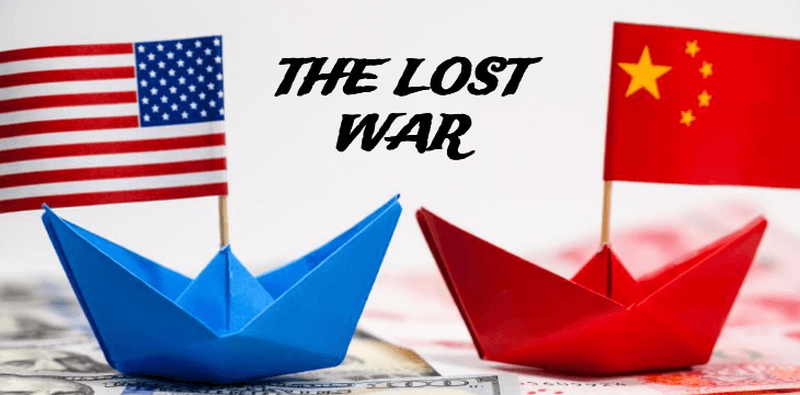 Authored by Sven Henrich via NorthmanTrader.com,
Did the US just lose the trade war? It seems like a ludicrous question to ask at this time as the US just raised tariffs on China to increase pressure on the negotiation process. The accepted conventional wisdom is that the US has the stronger hand to play as China would suffer more from tariffs than the US. That sounds good on paper, but is that really true in a three dimensional world with moving parts and conflicting timelines?
In many a fight match up the audience can get a sense of shift in momentum during a fight and as this trade war just shifted gears I can't help but wonder if the momentum has shifted in China's favor.