by Mac Slavo
SHTF Plan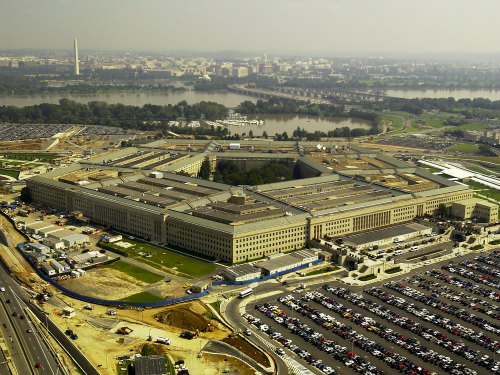 The Department of Defense is the world's worst bookkeeper. The books are so atrocious that they are wrong about everything and it's impossible to detect just how bad the fraud and corruption that runs rampant through the Pentagon has become.
Journalist Matt Taibbi told RT's Lee Camp that he discovered it's not possible to make any sense of the books.
Taibbi recently dove headfirst into the insanity that is the Pentagon's finances to find out how a much-lauded audit of the organization, (which receives half a trillion dollars a year) failed to give the DoD either a pass or fail. What Taibbi found was that the Pentagon operates under a system that is inherently unable to provide financial accountability, he said during an interview on Redacted Tonight.