by Simon Black
Sovereign Man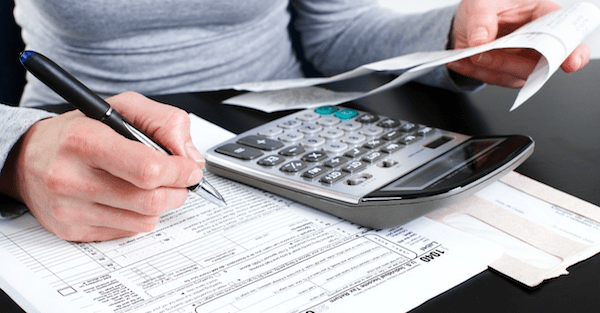 On September 11, 1791, sixteen men disguised themselves as women and waited patiently in a forest outside of Pittsburgh, Pennsylvania for the local tax collector.
The tax collector's name was Robert Johnson. And he was tasked with collecting the new Whiskey Tax that had recently been signed into law.
This was -very- early in US history; the Constitution had only been ratified two years early, and George Washington was barely into his first term as President.
At the time, the US was drowning in debt. The American Revolution was terribly expensive, and the national debt amounted to more $75 million… an extraordinary sum at the time.