by Simon Black
Sovereign Man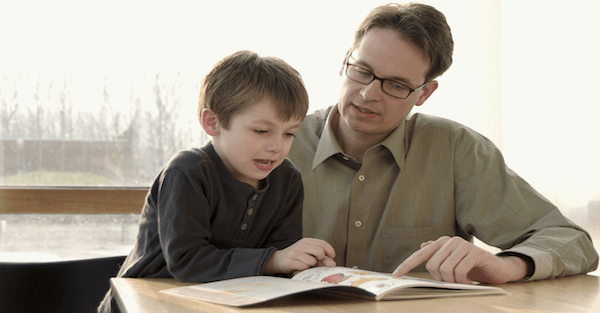 Every week in Notes, we highlight the most important things happening around the world that can impact your wealth and your freedom.
But there are so many more things happening than we're able to cover in these pages. So, we're trying something new today.
Once a week, we're planning to share a collection of stories we think are important, scary, amusing or maybe all of the above.
You can find the first edition below. We've seen a current theme recently…