Podcast 103
by Simon Black
Sovereign Man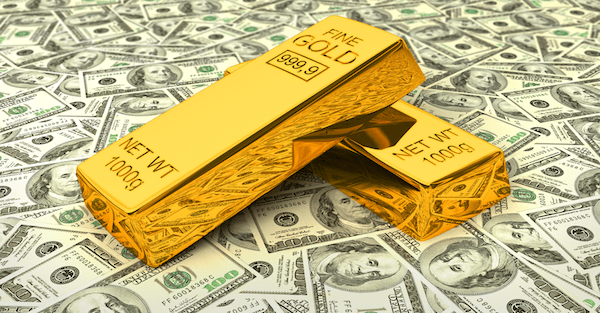 Today's podcast is with Marin Katusa.
Marin is a world-class resource investor and lead analyst for Katusa Research – his publishing company, where he shares the details of many of the private investments he makes.
Marin's been investing in resource stocks for twenty years. And he's gained a reputation as a guy who can get things done (and get the best terms) when raising capital to invest in companies – over the years, he's put hundreds of millions of dollars to work in the sector.
In our discussion with Marin, he explains his boom/bust/echo theory of investing in natural resource stocks and where we are today in that cycle (it happens to be the part of the cycle where you can find the greatest value).
Click Here to Listen to the Audio