by Karl Denninger
Market-Ticker.org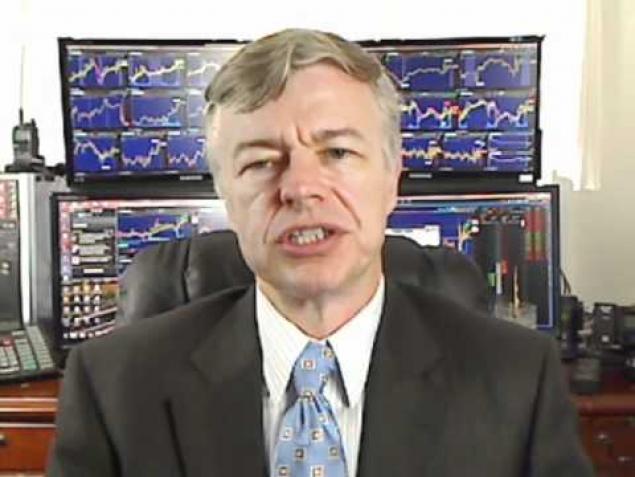 The media is trying to cover it up, and so is Occasional Kotex's "spokesman".
Cover up what? Damn near everything this nutball has spouted, but which can't work.
Even "business insider" has tried to get in on it.
Then there's the "actual resolution" that was put up on the House page, and which now has near-universal buy-in from everyone on the left who has announced they're running for President in 2020.
That resolution is missing some of the actual points that were sold to the public.