by Karl Denninger
Market-Ticker.org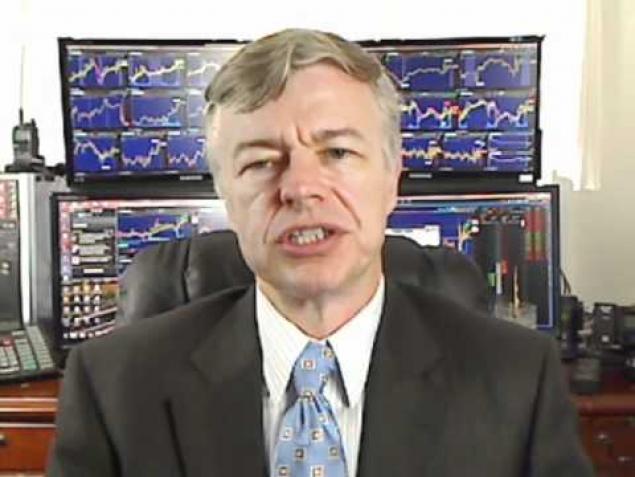 It's unreasonable to expect a person to publicly state that the opposite of that which he has spent his entire life decrying — or profiting from.
Most of the mass killings by guns in the United States in recent years — Columbine, Virginia Tech, Aurora, Newtown, Charleston, San Bernardino and Orlando — took place in venues where local or state law prohibited carrying guns, even by those lawfully licensed to do so. The government cheerfully calls these venues "gun-free zones." They should be called killing zones.
….
The term "pre-political" derives from the language of the Second Amendment, which protects "the right of the people to keep and bear Arms." The constitutional reference of "the" right to keep and bear arms makes clear that the Framers recognized that the right pre-existed the government because it stems from our humanity. That's why pre-political rights are known as fundamental or natural rights.