by Simon Black
Sovereign Man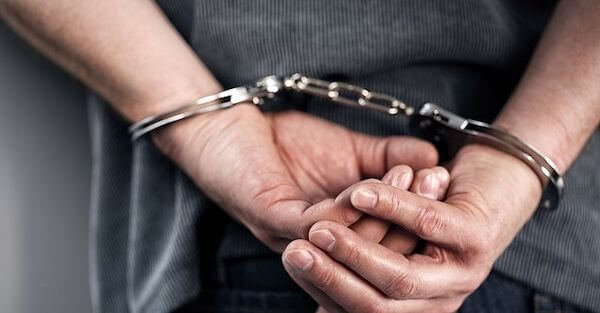 Last week I decided to use my tax savings to pay the rent for US government workers affected by the shut down. Emails keep coming in from furloughed federal employees having a tough time. And money keeps going out.
As I've been highlighting over the past week, the government shutdown affects many more people than the 800,000 furloughed government workers. Some contractors and subcontractors might not even know their salary ultimately stems from government funding.
So it's really millions who aren't receiving a paycheck.
This obviously isn't the first time the government has shut down. And it won't be the last either.