by Karl Denninger
Market-Ticker.org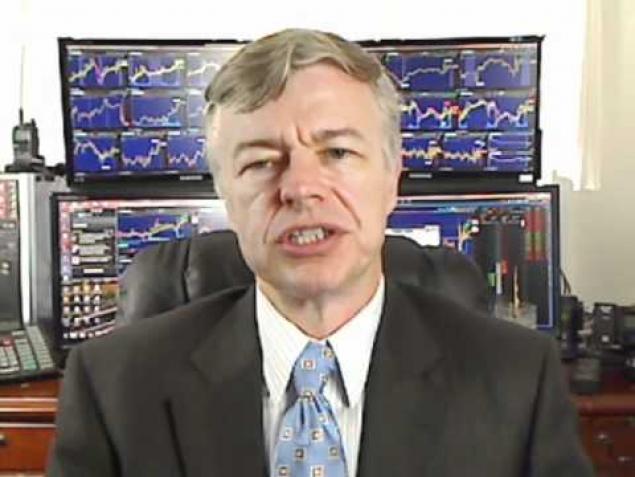 So-cited the Daily Beast (which demands I let it run crazy-scam ads to view, so no linkey will be provided.)
The reference is to the debt at the federal level; Trump has been led to believe and has bought into the idea that "growth" can fix the problem.
He's not only wrong those telling him this are lying. You need only look at the last fiscal year — he got his "growth" but federal debt expanded at 6.2% of the economy, far beyond any rational target for GDP and also roughly double the actual realized GDP expansion.
Two exponentially-growing (that is, "x% per year" growth) things, where one exponent is larger than the other, will always blow up with the larger running away in a hockey-stick fashion. This is trivially provable if you don't believe it in seconds using Excel or Google's Sheets.