by Simon Black
Sovereign Man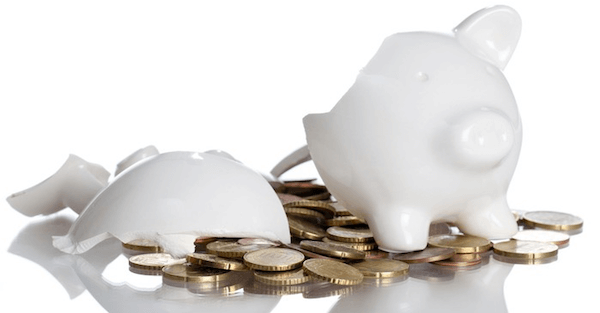 We have been talking about the pension crisis for years now. It's without a doubt one of the biggest, financial disasters.
These pools of capital, responsible for paying out retirement benefits, are terribly underfunded. So anyone depending on a pension in their retirement years should seriously consider a Plan B – and sooner rather than later.
We aren't alone in sounding the alarm on pensions.
The World Economic Forum reported that in 2015, worldwide pensions were underfunded by $70 TRILLION. That is larger than the top 20 economies in the world, combined.