by Simon Black
Sovereign Man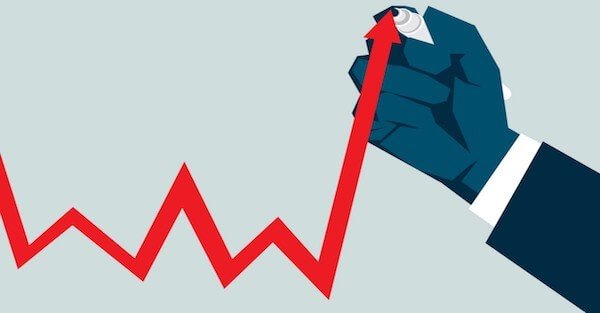 Something strange happened in the markets last month that signals trouble ahead…
When stocks fell from their September highs, you would have expected investors to run for cover in the world's safe-haven asset – US Treasurys.
But that's not what happened.
While stocks were plunging, Treasurys also fell. Yields on 30-year Treasurys increased to 3.4% from 3.22% (and yields have already more than doubled from their 2016 lows).