by Clive Maund
Gold Seek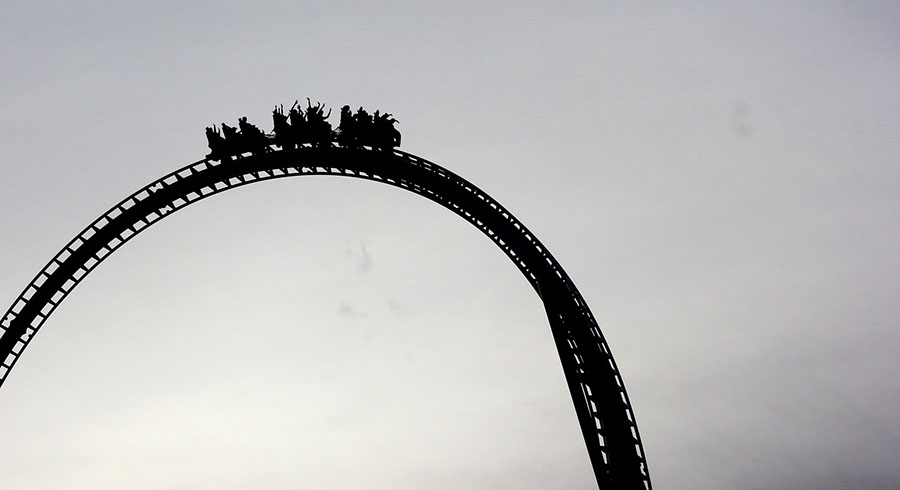 Technical analyst Clive Maund charts the markets and explains why he finds that the U.S. stock market is at an unprecedented overbought extreme.
[…] There are times in life when being alarmed is actually a healthy defense mechanism that gives you an advantage over the many for whom "ignorance is bliss." This is one of those times.
The U.S. stock market is now at a dangerous unprecedented overbought extreme, as the charts that we will look at in this update make abundantly clear, after years of being wafted higher by a combination of QE, ZIRP and stock buybacks, and latterly Trump's tax bonanza, which has kept the party going by making windfall cash available for still more buybacks.