by Simon Black
Sovereign Man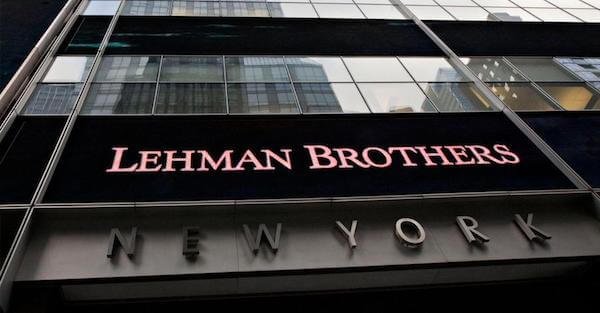 "Holy Crap– turn on your TV! This is crazy!"
It was Sunday, September 14, 2008. Exactly 10 years ago to the day.
My friend Jeff called me and told me to turn on the television—where I saw dozens of people on the streets of Manhattan filing out of a skyscraper carrying boxes full of their office junk.
They were all employees of Lehman Brothers, one of the largest investment banks in the world.