by Karl Denninger
Market-Ticker.org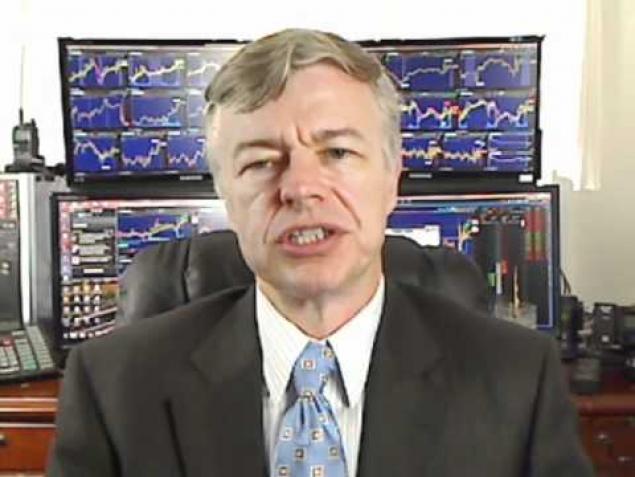 Let me preface this by saying that the way Trump is going about this trade issue is wrong. He's getting a better result than doing nothing, but the fact of the matter is that he's approaching it incorrectly, and it's by mere accident that the outcomes are working out.
Specifically, on outcomes, import prices are down and export prices are up. How's that bad, exactly?
As I pointed out in Leverage in my section in recommending Wage and Environmental parity tariffs the problem with "free trade" policies is that they're anything but because you cannot control the legal environment in other nations. As a sovereign said nation is free to set whatever internal legal environment it desires. Short of an embargo or outright war you cannot compel another nation to adopt your view of human rights, workers rights or property rights, to name three obvious things.