by Karl Denninger
Market-Ticker.org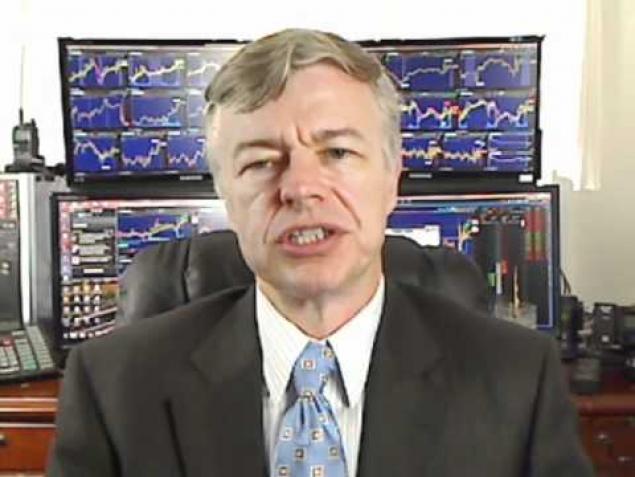 C'mon folks, this is outrageous.
UPDATE — Congress wants the killing of kittens at a Maryland lab run by the USDA and funded thru your tax dollars to stop. 7 On Your Side broke this story wide open earlier this month with help from the tax payer watch dog group White Coat Waste Project.
The Senate Appropriations Committee just passed a spending bill that asks the USDA to find alternative testing methods and develop a kitten adoption program. I-Team Investigative Reporter Scott Taylor discovered the Maryland lab has killed more than 200 kittens in the past five years.
The USDA has for decades run studies on toxoplasmosis. It's a serious problem caused by a parasitic infection, and while it usually doesn't cause humans much trouble pregnant women are different matter entirely. There is very real risk — to human babies — involved there.
So research, in general, is good.