by Simon Black
Sovereign Man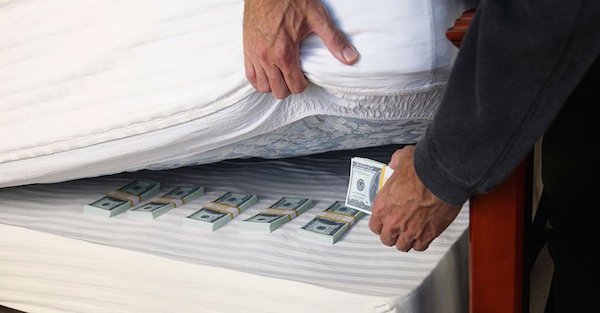 One of my many business activities is being the Chairman of the Board of a company that's traded on a major stock exchange.
The company is in the real estate business; we own a number of residential properties.
And at the annual shareholder meeting a few weeks ago, one of the obvious topics that came up was the fact that real estate prices are near their all-time highs in many places around the world.
In the UK, Canada, Australia, New Zealand, for example, property prices are near record highs.