by Karl Denninger
Market-Ticker.org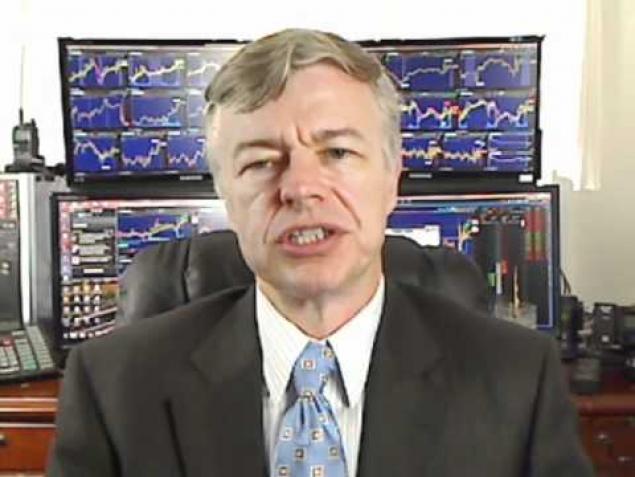 But Reinking had exhibited erratic behavior for years before the shooting. Darlene Sustrich, who co-owns a Colorado crane company where Reinking once worked, said they got a call from the FBI after he allegedly tried to jump the White House fence last July.
"We told them, 'Hang onto him if you can. Help him if you can,'" Sustrich said.
Federal officials did not immediately respond to a request for comment.
Of course they didn't respond. Nor will they.