by David Stockman
David Stockman's Contra Corner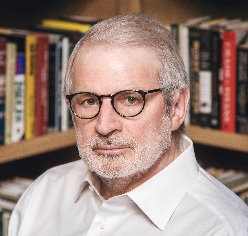 They say that even a blind squirrel occasionally finds an acorn, and by our lights the Donald just proved that in spades with his spur of the moment acceptance of Kim Jong Un's proposal for a summit meeting. It is no exaggeration to say that the shock of it nearly sent Imperial Washington into cardiac arrest—- as was surely attested to by the storm of censorious harrumphing that poured out of the mainstream media over the weekend.
The gravamen of all this high-toned blather is that Trump made the decision all on his own without asking his advisors—mainly a bevy of failed generals and recycled Washington war hawks—for their opinion. And that's to say nothing of not grinding it through the NSC's interagency paper mill for months on end or a prolonged ordeal of pre-summit diplomatic ping-pong about the shape of the table.