by David Stockman
David Stockman's Contra Corner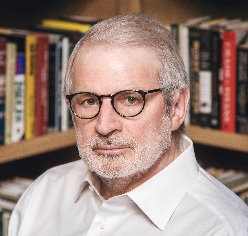 Last week's twin 1,000 point plunges on the Dow were not errors. Instead, these close-coupled massacres, which wiped out $4 trillion of global market cap in two days, marked the beginning of a bear market that will be generational, not a temporary cyclical downleg.
What hit the casino wasn't an air pocket; it was a fundamental change of direction, signaling that the three decade long central bank experiment with Bubble Finance has now run its course.
Moreover, this epochal pivot is not tentative or reversible in any near-term time frame that matters. That's because the arrogant but clueless Keynesian academics and apparatchiks who run the Fed think they have succeeded splendidly and that the US economy is on the cusp of full-employment.