by David Stockman
David Stockman's Contra Corner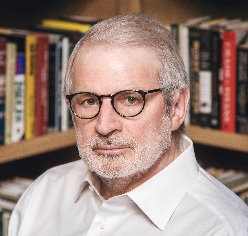 GE is taking a pounding this morning for cutting its dividend by 50%, and we'd say it's about time for both.
That is, its unaffordable and unsustainable disgorgement of cash into the stock market should have been drastically curtailed long ago. Likewise, even a quasi-honest stock market would have severely punished the gong show of dumbkopf M&A, financial engineering and crony capitalist sleaze that occurred under former CEO Jeff Immelt's 17 year reign.
So consider GE yet another poster boy for the Fed's destruction of honest price discovery on Wall Street, and its conversion into a gambling casino that rewards blatant value destruction in the C-suites. The GE saga, in fact, exemplifies the reason that growth, good jobs and rising incomes are dying in Flyover America.