by Karl Denninger
Market-Ticker.org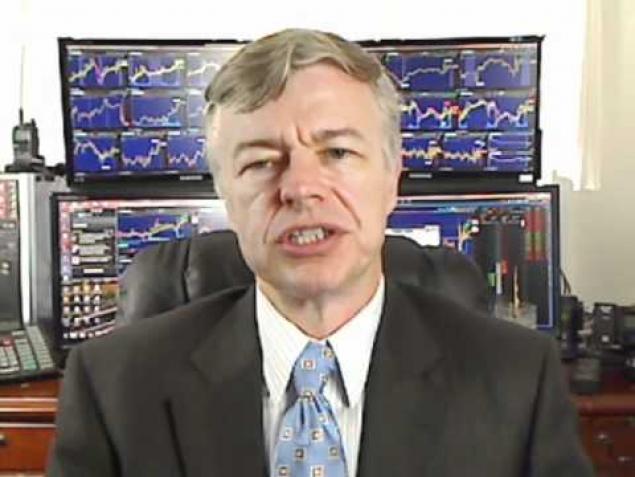 Walmart has said they expect a 40% e-commerce increase (in dollar terms) over the next 12 months.
Here's my view on them vis-a-vis Out-Amazoning Amazon: Amazon is in trouble. Serious trouble.
WalMart has done a lot with their online presence of late. Further, and far more importantly, they do not charge a "subscription fee" for some "premium" tier such as Amazon does with Prime.
Why is this important? Several reasons:
1. Walmart now handily beats Amazon for a lot of products when it comes to price. In fact if you don't check Walmart's online listing before ordering from Amazon you are a fool and almost-certain to overpay. It's that blatant now, and has been getting more-so over the last few months.