by Karl Denninger
Market-Ticker.org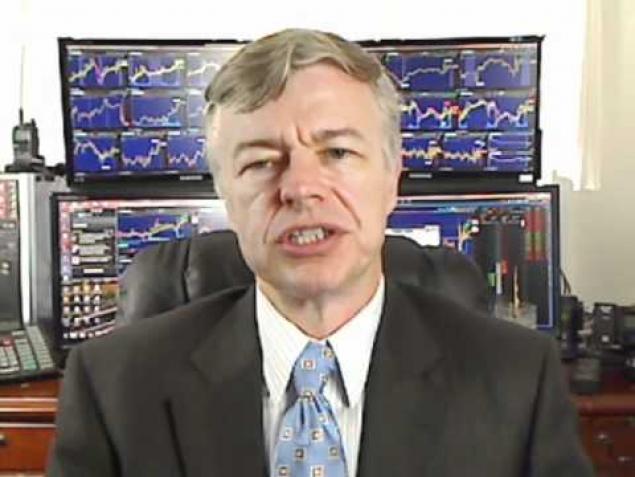 Irma was never even an actual Cat 1 hurricane at Naples?
Does it matter? Sure it does. Remember, we were told how Irma was a "hurricane for the record books" and "most intense storm on record."
Of course this is all part of the global warming screamfest — and expected from such jackasses as Rachel Maddow.
We rely on real news, not "fake news" and made up bull****, however, when we make decisions that save or take lives.
If NOAA and the NHC have become corrupted then there is little left upon which we can rely.