by Saleha Mohsin and Arit John
Bloomberg.com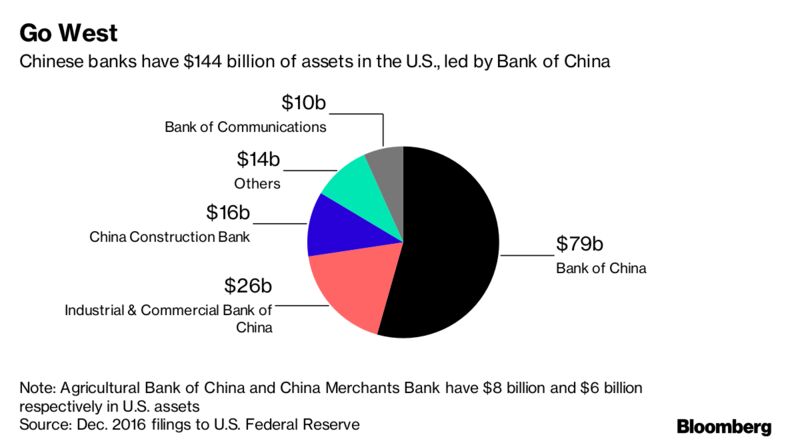 Treasury Secretary Steven Mnuchin warned the U.S. may impose additional sanctions on China — potentially cutting off access to the U.S. financial system — if it doesn't follow through on a fresh round of United Nations restrictions against North Korea.
The UN Security Council added new sanctions against North Korea after leader Kim Jong Un's regime conducted its sixth and most powerful nuclear test. Mnuchin echoed the U.S. envoy to the UN, Nikki Haley, in calling the sanctions "historic" even though they didn't include U.S. demands for a full oil embargo and a freeze on Kim's assets. The new measures include limiting North Korea's imports of petroleum products and banning textile exports.
"If China doesn't follow these sanctions, we will put additional sanctions on them and prevent them from accessing the U.S. and international dollar system — and that's quite meaningful," Mnuchin said during an event at CNBC's Delivering Alpha conference in New York on Tuesday.