by Simon Black
Sovereign Man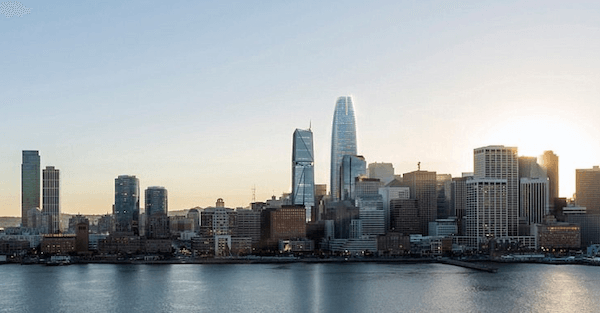 On August 2, 2004, Bank of America broke ground on its 2.2 million square foot, NYC headquarters – the Bank of America Tower.
The all-glass tower would rise 57 stories above midtown Manhattan, with a giant spire taking the height to 1,200 ft. It's currently the fourth-tallest building in New York City, and it cost $1 billion.
The next year, investment bank Goldman Sachs broke ground on its $2.4 billion headquarters in downtown NYC.
The investment bank brought an entire village to its Battery Park City digs – including several restaurants from famed restaurateur Danny Meyer, a wine store, a florist, a bakery and a barber shop.