by Greg Guenthner
Daily Reckoning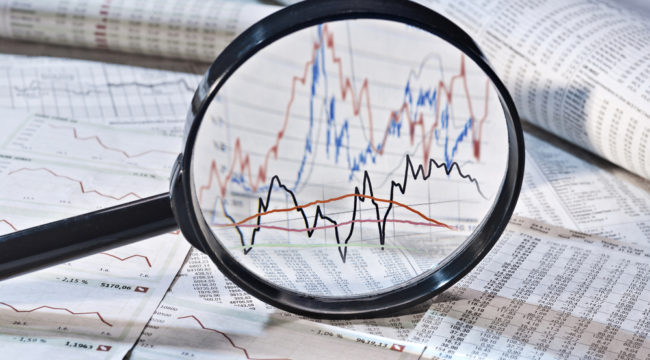 The stock market's smooth summer ride is over.
Just last week, we said everyone was getting a little too giddy about the bull market. Trump's Dow 22,000 party was a little too much for the overextended major averages to handle.
You know the drill. The market always finds a way to punch you in the gut whenever you start to get cocky after booking an impressive string of winners.
Let's dive right into the carnage…