by Karl Denninger
Market-Ticker.org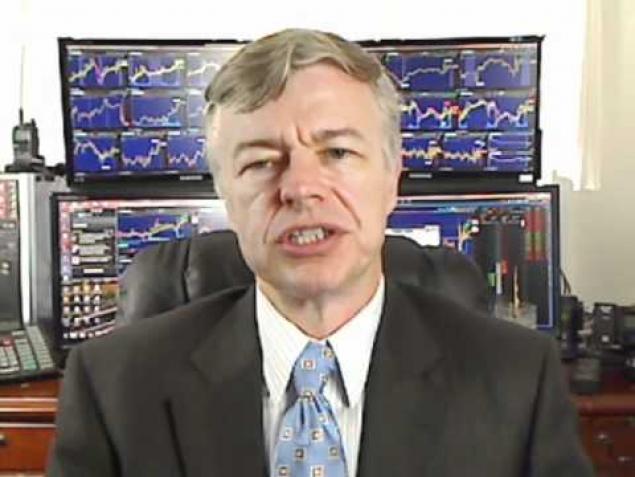 Robert Mueller has been named special prosecutor for the "Russia investigation" with regard to Trump's campaign.
Mueller, a former FBI head and federal prosecutor, is well-respected by both sides of the aisle — and with reasonably good cause. I'm aware of no material accusations of misconduct during his tenure and he has a reputation for being honest — and tough. He has also worked with Comey before.
In my view of events this is generally good in that it will lead to a dispositive outcome. If, as Trump asserts, there were no untoward actions by his campaign, his staff and those close to him during the campaign or afterward with regard to Russia then the Democrat narrative will be demolished and laid rest in a pile of ash.
However, if there is evidence of obstruction or worse, actual collusion of some sort with the Russians then all Hell is going to break loose.