by Karl Denninger
Market-Ticker.org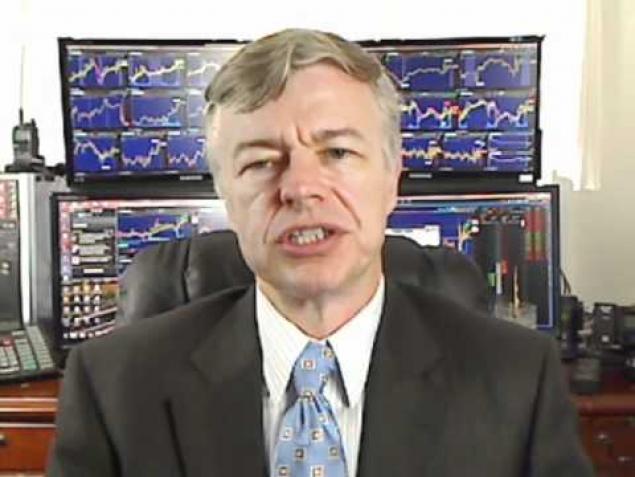 Let's face it — Ryan and Trump are not going to do anything to actually address the health care mess.
Health care is not about "coverage" or "insurance." It's about price.
Therefore any discussion about "coverage", "insurance" or similar is an intentional deception until and unless price has been addressed.
The facts are that the federal government spent $1,417 billion dollars last fiscal year between Medicare and Medicaid. In 1998 the federal government spent $379.95 billion dollars on the same programs. That approaches a quadrupling of said spending over that time period, and an increase from 23% to 37% of the total and if you believe the bleating from hospitals about how Medicare and Medicaid "don't cover their costs" then private spending must have gone up at an even-faster rate than spending by the government.