by Simon Black
Sovereign Man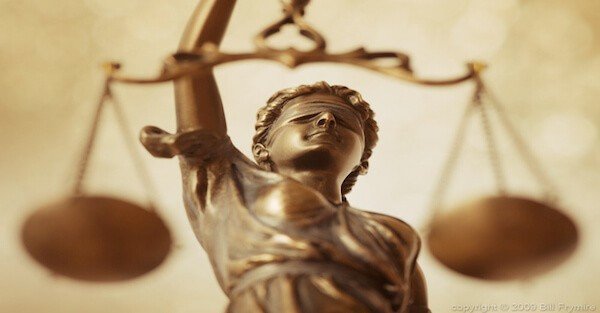 During the winter of 1796, a Frenchman named Eugene Francois Vidocq was sentenced to eight years of hard labor after being convicted of document forgery.
It was a remarkably harsh punishment for a non-violent crime, especially in Vidocq's case as there was not even a victim.
Yet this took place during the chaos that ensued after the French Revolution. The scars from the Reign of Terror still remained.
Long sentences were typical, and Vidocq could have just as easily been put to the guillotine. There were countless other examples just like him.