by Gerald Celente
Daily Reckoning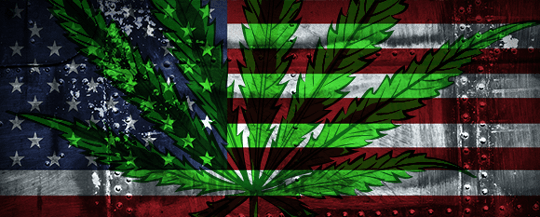 Years ago, as a college student in West Virginia, my friends and I could only buy 3.2% alcohol beer. We had to cross into Pennsylvania to buy "real beer."
About once a month, we'd drive to PA, load up the car with case after case of beer, and head back to West Virginia with a full supply of the good stuff.
Regulations like 3.2% vs. 5% beer were a leftover effect of the one-by-one state alcohol laws that came on the books after the repeal of alcohol Prohibition in 1933.
I want you to take a minute and think of 2017 like 1933.
Prohibition has just been "repealed." Only this time, it's marijuana and not alcohol.