by Wolf Richter
Wolf Street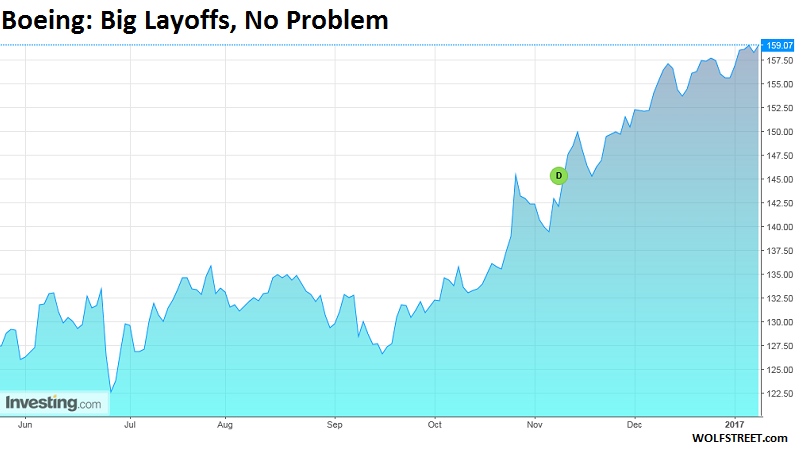 That Great Global Economy.
This is not the way to start your workday… to find this email from your boss in your inbox:
"As we enter 2017, our plan calls for us to reduce our Engineering staff. I realize some of this news is unpleasant. But I wanted to respect your right to know what is occurring this year."
But that's what happened on Tuesday at Boeing.