by Blake Ellis
CNN Money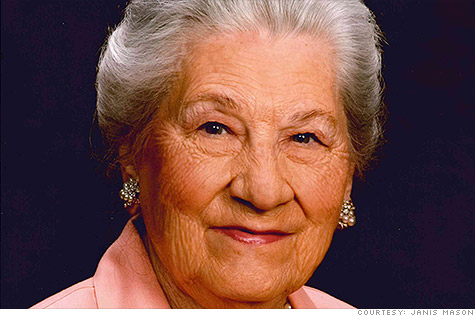 NEW YORK (CNNMoney) — Janis Mason is 94 and has been receiving Social Security benefits for nearly 30 years. Because she has outlived her savings, the monthly checks are her only source of income.
"I always cross my fingers that the money can last the whole month," Mason said.
To keep pace with the rising cost of living, the Social Security Administration announced a 1.7% benefits increase for 2013. This will give a $19 boost to the average benefit of $1,130 a month.
For some of the 56.3 million people who get Social Security — either because they are retired or disabled — the increase may not be enough to keep up with rising expenses.