by Susanna Kim
ABC News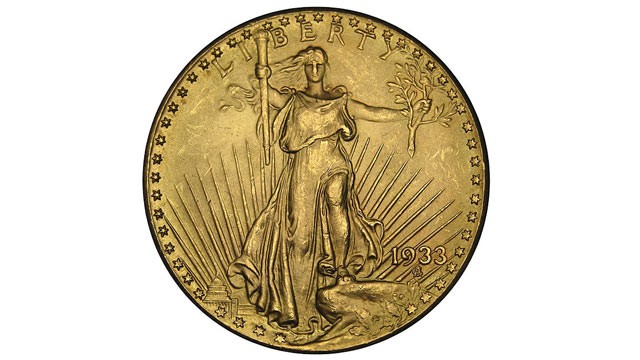 A judge ruled that 10 rare gold coins worth $80 million belonged to the U.S. government, not a family that had sued the U.S. Treasury, saying it had illegally seized them.
The 1933 Saint-Gaudens double eagle coin was originally valued at $20, but one owned by King Farouk of Egypt sold for as much as $7.5 million at a Sotheby's auction in 2002, according to Courthouse News.
After President Theodore Roosevelt had the U.S. abandon the gold standard, most of the 445,500 double eagles that the Philadelphia Mint had struck were melted into gold bars.
However, a Philadelphia Mint cashier had managed to give or sell some of them to a local coin dealer, Israel Switt.